Career Opportunities at NMPP Energy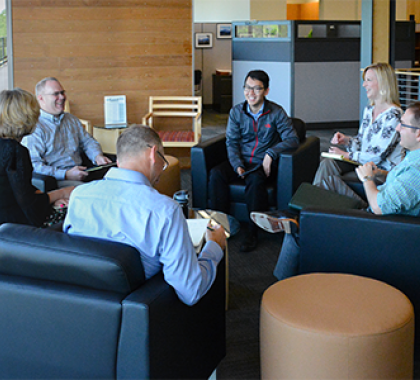 Our product is ENERGY. Our mission is SERVICE. Our power is PEOPLE.
Our members are our passion! NMPP Energy, located in Lincoln, Neb., is a non-profit coalition of nearly 200 municipally-owned utility systems in the Central and Mountain states.
We provide wholesale electricity, wholesale and retail natural gas, and utility services to member municipalities, most of which are small, rural communities.
Our power is our people. We are a small team with a strong sense of purpose and a focus on providing exceptional service to our member communities. It is with the talent and dedication of our team of people that we serve NMPP Energy's members. 
If you're ready to join a highly engaged team, solve problems, and have a great time doing it, check out our career opportunities and check back often.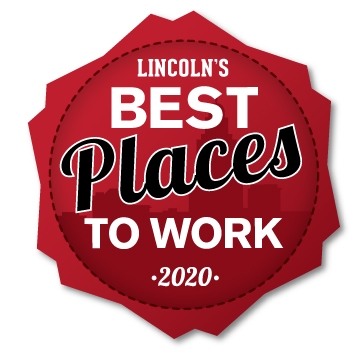 CULTURE
When our employees join our team, they stay. And that's the way we like it. When most of our employees have been part of our team for at least 10 years, that speaks volumes about the culture of NMPP Energy. We've built a team that does great work and has an awesome time doing it. LEARN MORE
BENEFITS
The job is rewarding and so are our benefits. NMPP Energy not only provides you with the rewarding career development you're seeking, but also unmatched benefits for every stage of life. LEARN MORE
If you like a challenge you will love it here, because we are solving tough problems every day. The work you do will have a direct impact on the communities and people we serve. Current openings are listed below.