Billions of dollars will be flowing to states and municipalities through multiple pieces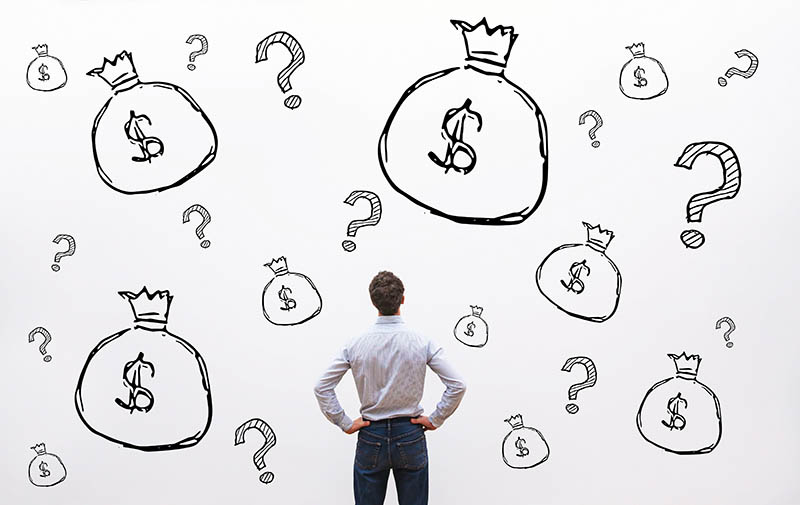 of federal legislation. NMPP Energy is monitoring energy-related opportunities for our member communities, as well as our own four agencies, where benefits could flow to members. We are partnering with national and state organizations to understand and evaluate potential grants so we can communicate with members as opportunities that are a good fit for our member communities come available.
We've created this page to provide information and resources to assist you in taking advantage of these funding opportunities.
Guidance is still being developed for many programs. Many of the initial funds will flow to states who will further determine best uses and application processes.  We're monitoring these activities and advocating for simplified processes on behalf of small communities, recognizing that resources to apply are limited but needs are great.
This is a marathon and not a sprint. There will be multiple opportunities to apply over the next five-plus years, and feedback on failed applications can be helpful to improve future applications.
---
Where do I Begin?
There are things you can do NOW!
Complete registration of your community on several federal websites so you're prepared to apply when the opportunity is right.  Applications often have short deadlines once released, so completing these steps ahead of time is VERY IMPORTANT. Click here for grant registration requirement information.
Begin scoping your projects now. Complete whatever engineering studies or other evaluations are needed, so you know what you need and want to ask for in the grant. Planning is 80% of grant writing. 

Think about your project, objectives, your goals,

who you'll partner with,

how you'll evaluate the impact,

and

what you want to accomplish with use of these funds.
If you have questions regarding grant opportunities, please contact Sarah Jones at sjones@nmppenergy.org.