Billions of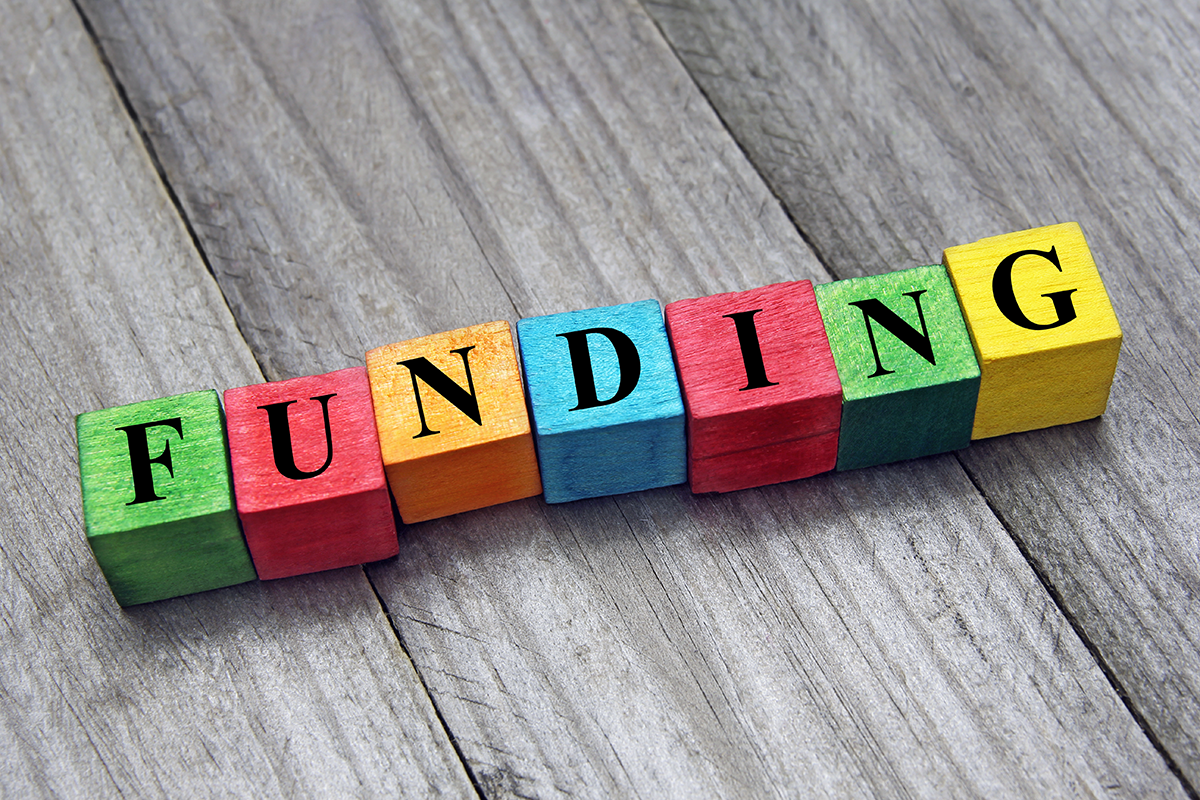 dollars will be flowing to states and municipalities through multiple pieces of federal legislation. NMPP Energy is monitoring energy-related opportunities for our member communities, as well as our own four agencies, where benefits could flow to members. We are partnering with national and state organizations to understand and evaluate potential grants so we can communicate with members as opportunities that are a good fit for our member communities come available.
This web page provides information and resources to assist you in taking advantage of these funding opportunities.
---
Grant Interest Webform
Does your community have a specific project in mind for which you are seeking assistance to complete a grant application? Let us know about your project by submitting this webform to us. While NMPP Energy does not have the resources to write applications on behalf of individual members, we'd like to assist by connecting you with other resources to help you with your grant project.
If you have questions regarding grant opportunities, please contact Sarah Jones at sjones@nmppenergy.org.