Hard work and close ties define the organizations of NMPP Energy. We set the bar high and never stop working to keep our services flowing. It's a challenge sometimes, but we can clearly see the payoff -- our communities know they can depend on us. 
We promise to show up and support you, not only at work but in life, for friendship, encouragement and celebration. We know this kind of culture not only makes our organizations better, it makes our work more satisfying. Our leadership ensures working at NMPP Energy is more than a job. We promise to always be there. We will always care. And we will do everything in our power to help you succeed. 
As a convener of people and solvers of energy problems, NMPP Energy lays the groundwork for a culture of helpfulness, caring, flexibility and commitment. In the end, we are family and we know working together works.

OUR NMPP ENERGY LEADERSHIP TEAM
 ROBERT POEHLING
Executive Director/CEO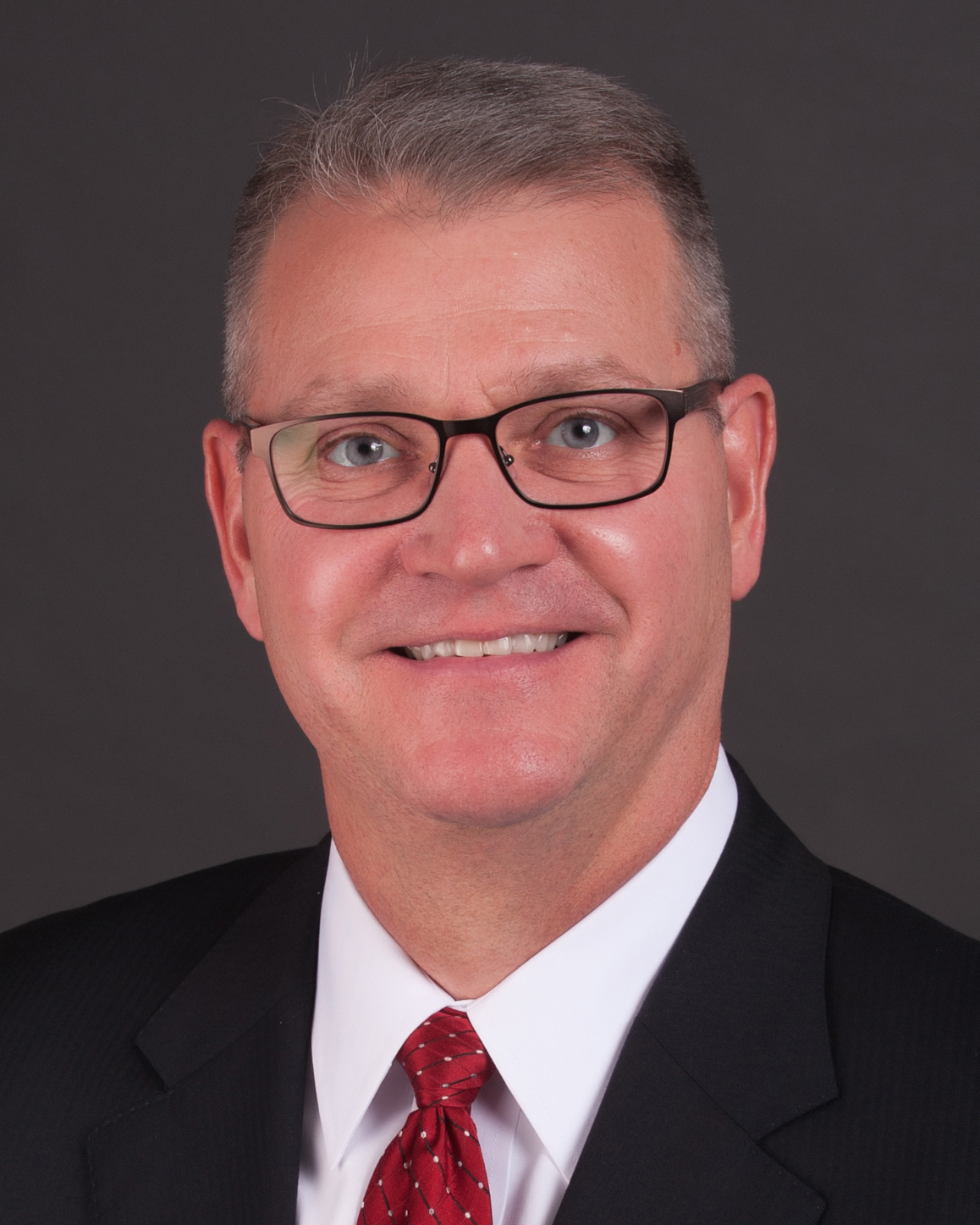 JAMIE JOHNSON
​​​​​​​ Director of Finance & Accounting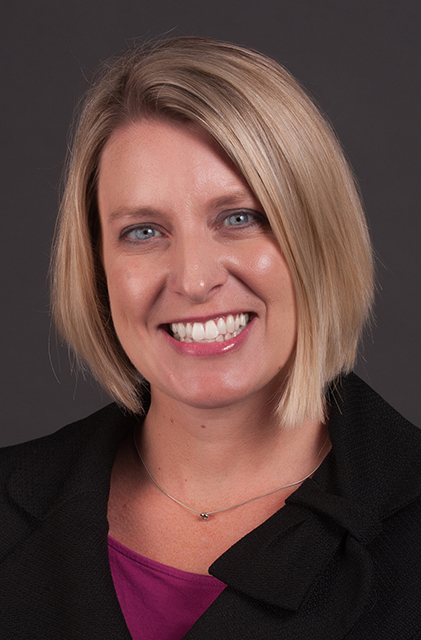 BETH ACKLAND
Director of Gas Operations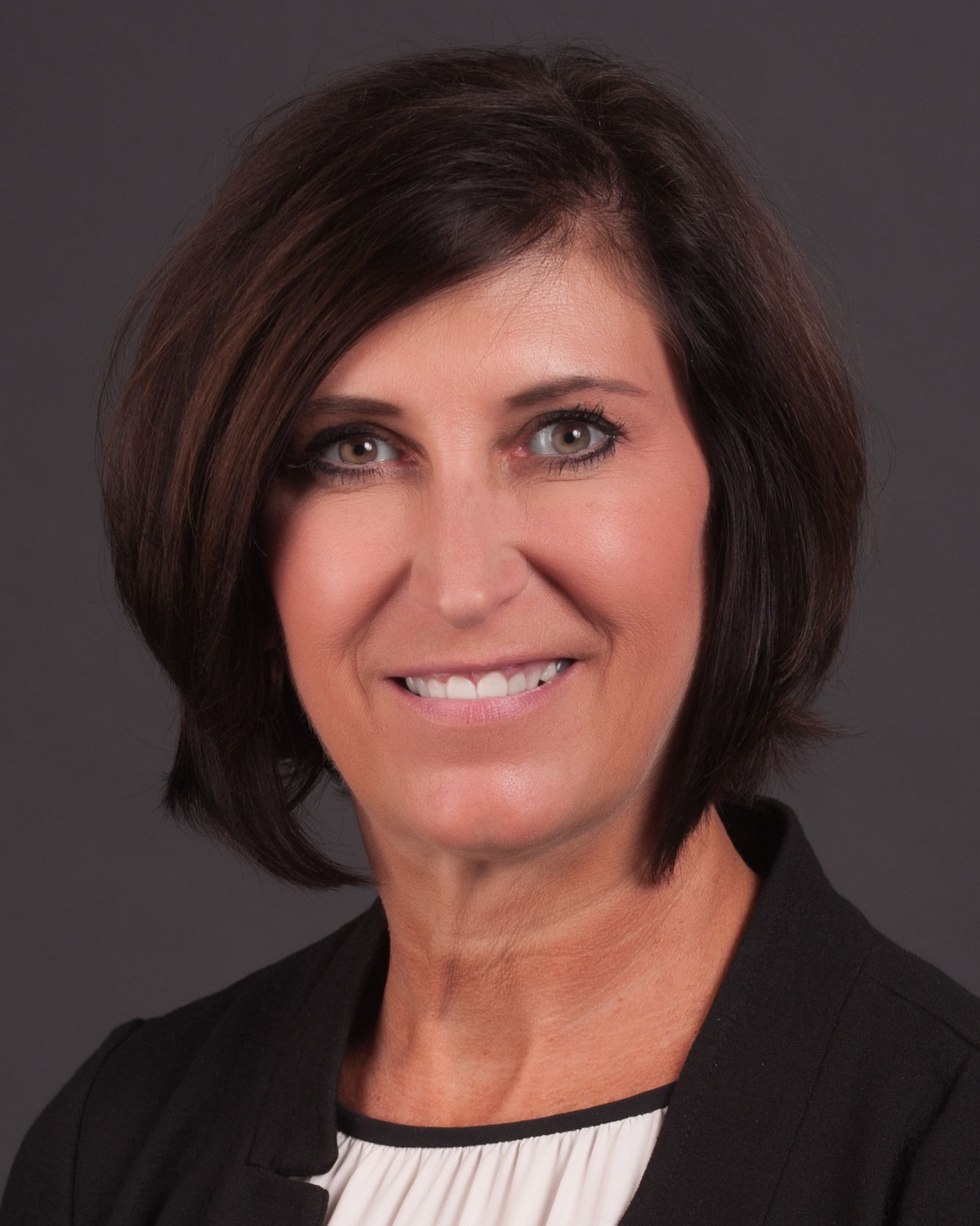 SARAH JONES
Director of Corporate Services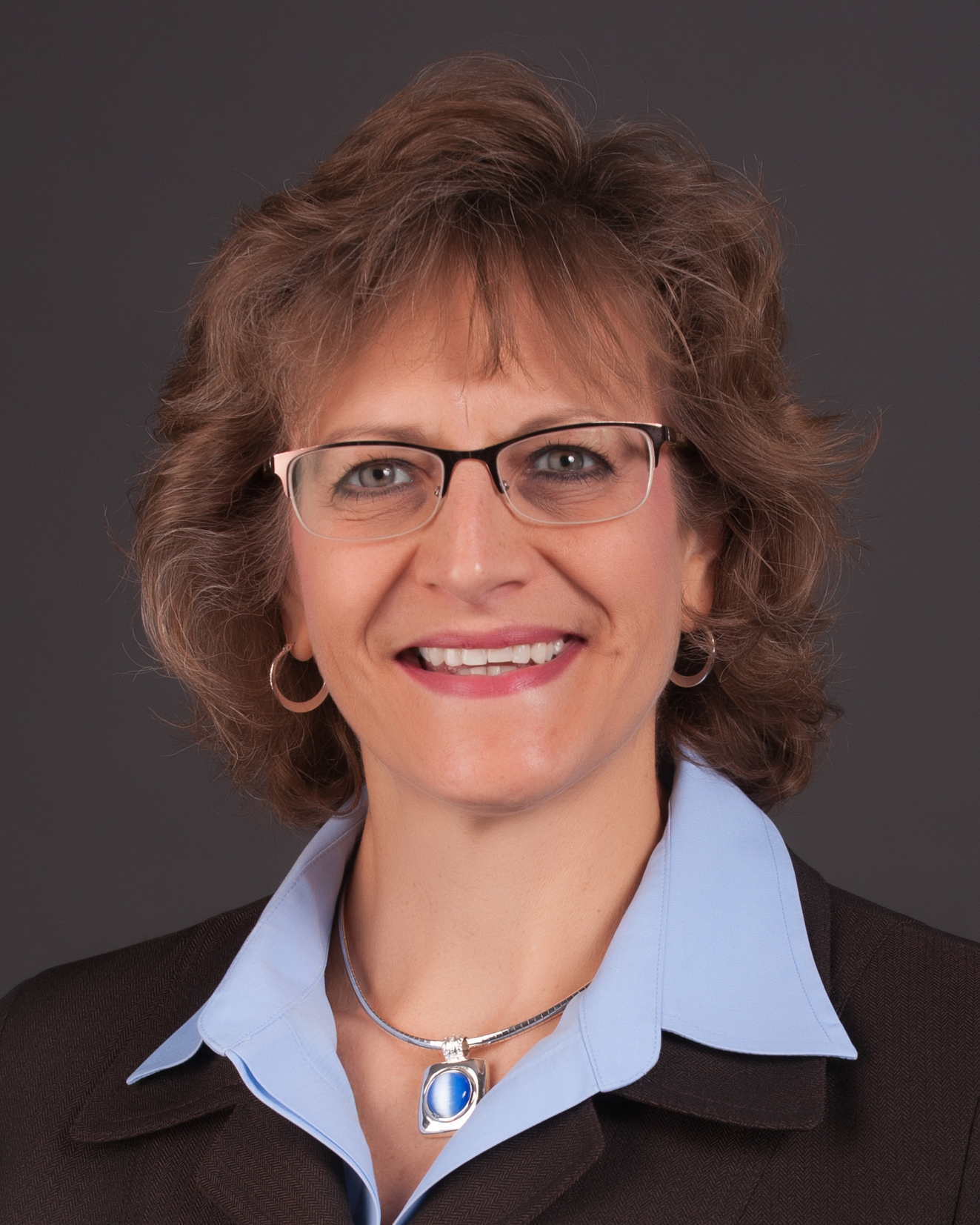 BRAD HANS
Director of Wholesale Electric Operations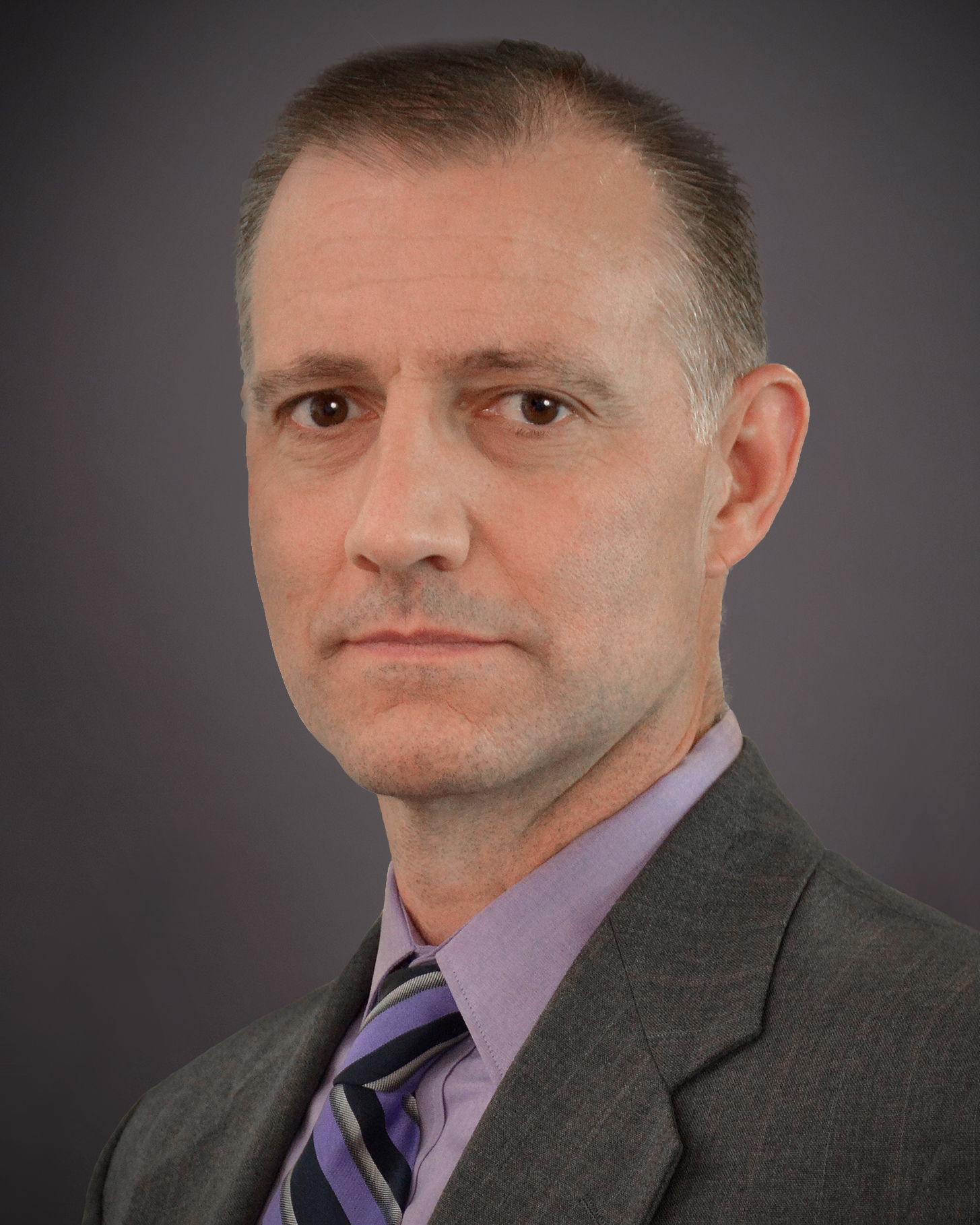 CHRIS DIBBERN
General Counsel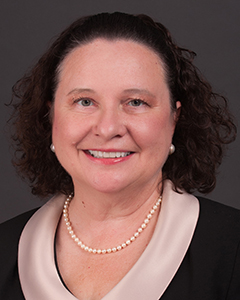 ROBIN SPADY
Director of Legislative Affairs and Natural Gas Counsel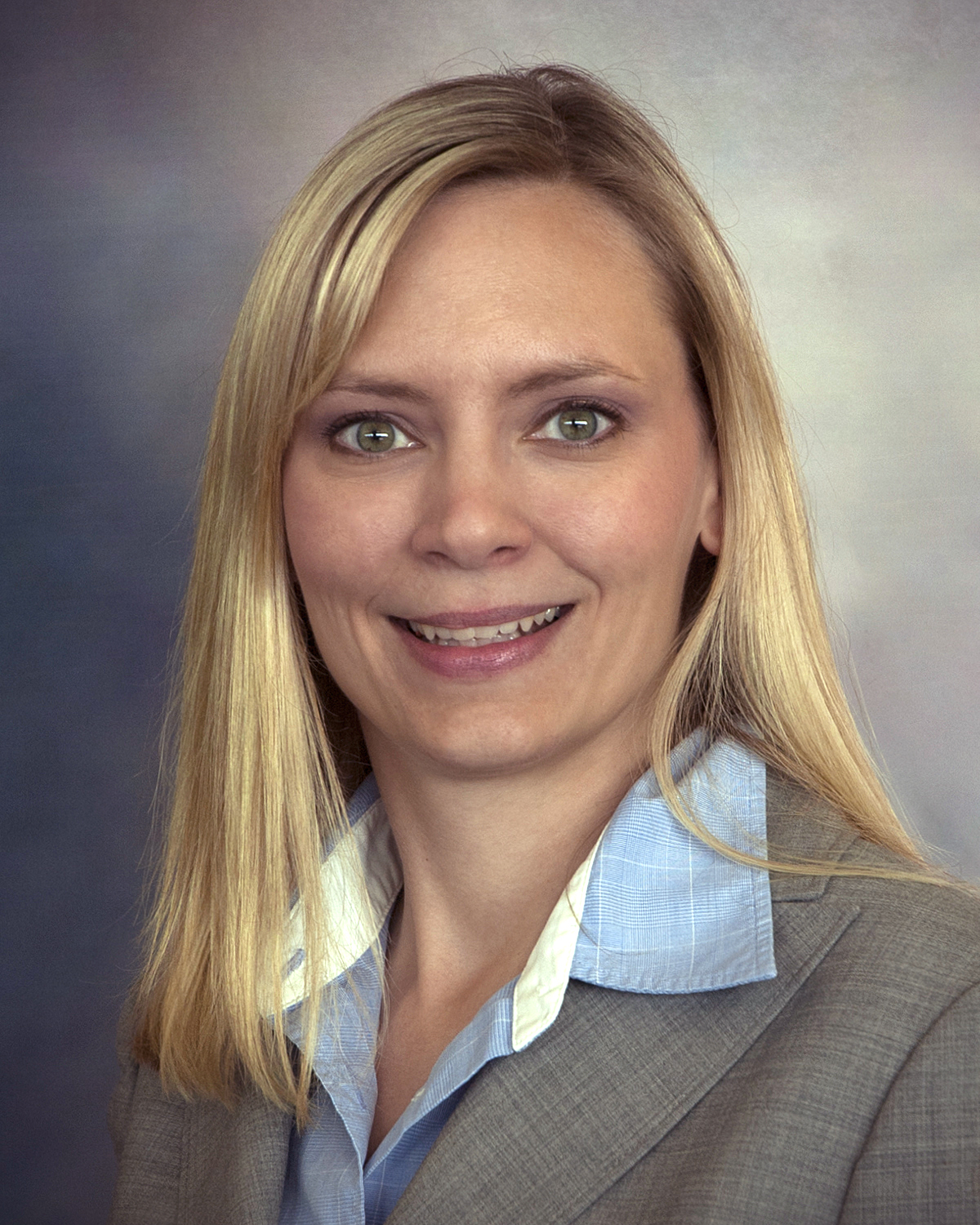 MICHELLE LEPIN
General Counsel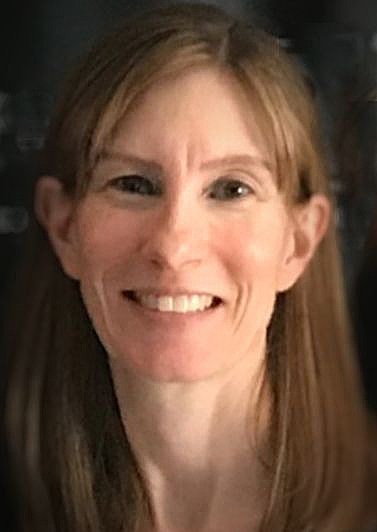 DAVID RUSSELL
Director of Digital Solutions